Nothing like a little full auto RPD to start off the morning before I head to class.
Wait, people believe that the NYPD will protect them? Even before I heard this story I knew they were useless not going to protect me.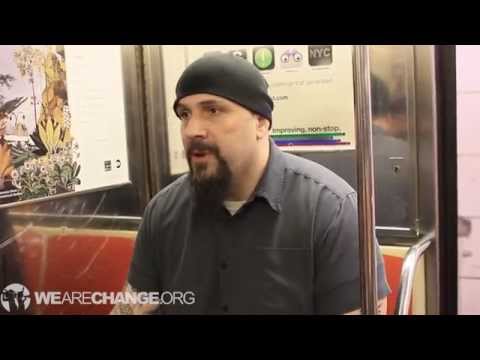 I refinished a pair of one of the Colt's we re-blued. Here's a picture of the grips midway through the process. At this point I stained them and then lightly sanded them.  
Here's a picture of the grips after I finished them. I put glossy coat of polyurethane on them after I sanded them smooth.
Sorry for the awkward angle of some of the pictures. Couldn't get the light just perfect. Really happy with how these three turned out. We had a Colt in for refinishing but we sent that to Colt to be refinished.
If you want a lower receiver then go check out Shadow Ops Weaponry and get yourself one. We'll see how long they'll take to ship me one.