This is what we were up to this past weekend:

I hope he's talking about me. But he also sounds like he's talking about himself. I do have a blog that a few people read. Please, get off your high horse.
In case you were interested in learning more about the RPD.
Great video on a great pistol: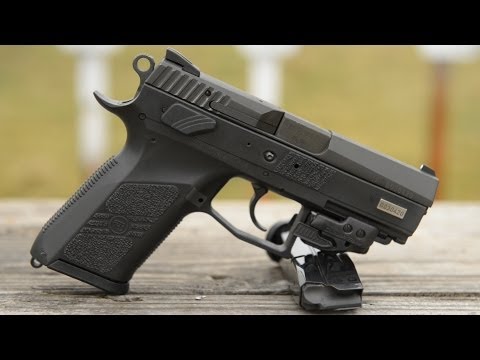 Pro Tip: Don't leave your guns soaking in salt water
Been in the dark lately when it comes to internet. Sorry for the short post.